Posted by MQ Staff on 19th Oct 2023
Our Autumn Winter 2023 collection is a mystical and dreamlike collection on the theme "Mary's Fun-tasy".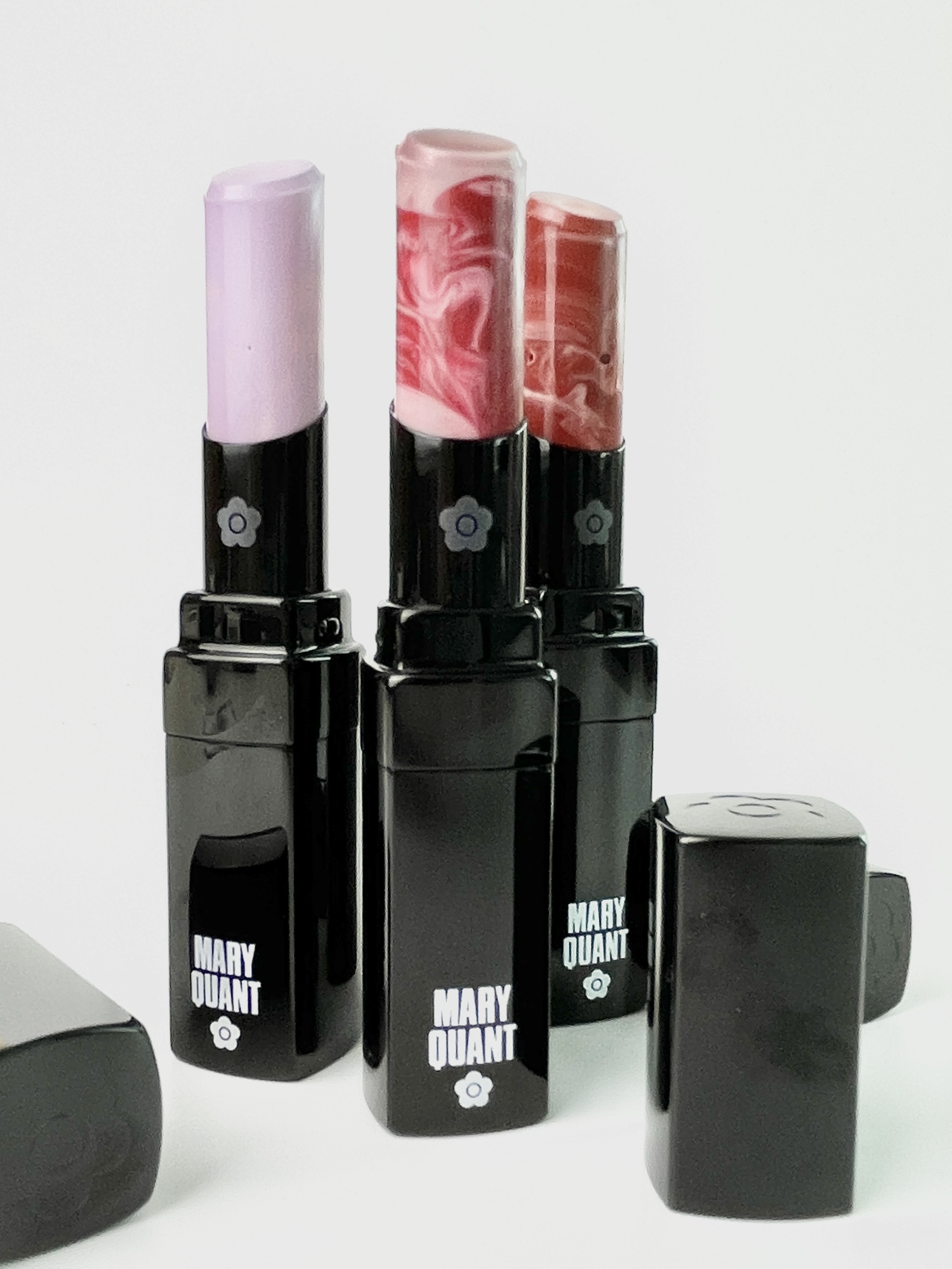 Marbled Lipsticks:

These marbled lipsticks are a first for Mary Quant, containing both colour and lip care swirled together. The three shades are A-01 Rose Red, A02 Twilight Brown and A-03 Milky Lavender. https://store.maryquant.co.uk/lipstick-limited-edi...
Limited Edition Eye Opener single eyeshadows in metallic and twinkle textures.
Our smooth, creamy metallics and glimmering twinkle shimmers are the perfect finishing touch to any look.
Use A016 Starlight Gold or A014 Sugary Pink for a one-and done eye look, or why not try adding a pop of colour to your inner corner with A013 Shimmering Rose or A015 Crystal Blue?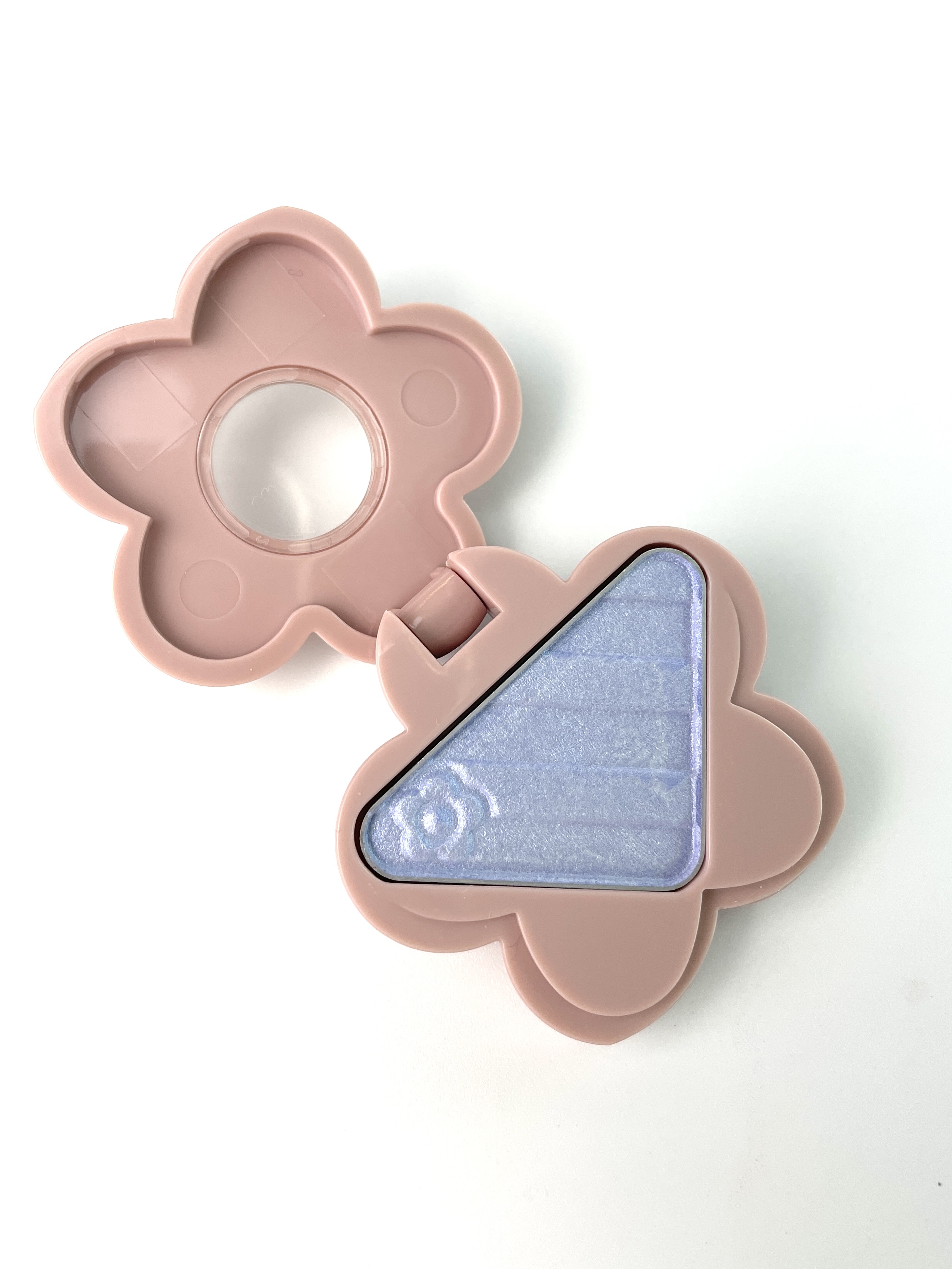 Daisy Palette (Limited Edition Pink)
And there's a new dusty pink version of our Daisy Palette- this fits the new limited edition Eye Openers but also any of our other small triangular makeup like Wink Liner and Lip Topper.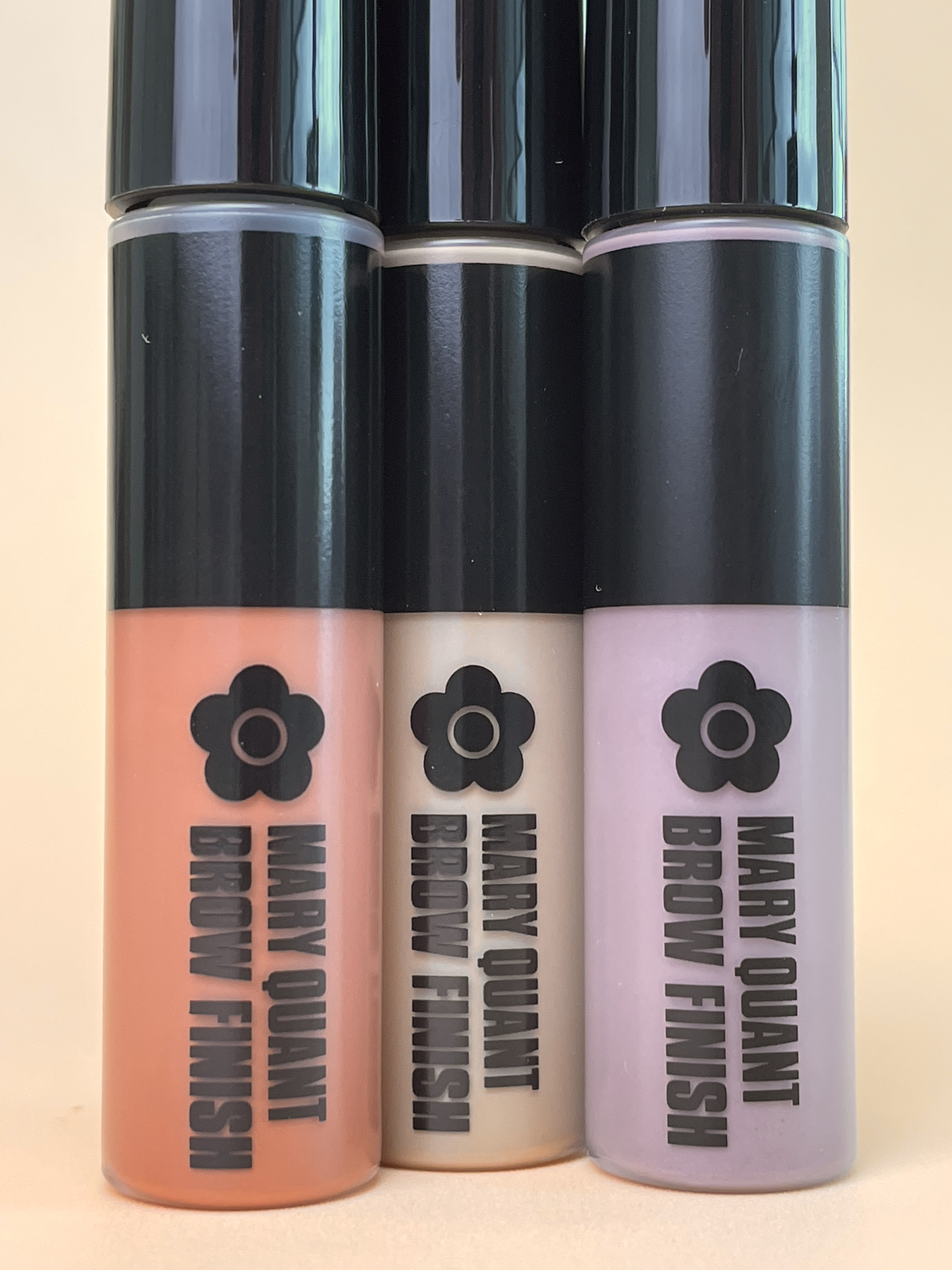 Brow Finish Brow Mascara
Rounding out the collection are three limited edition shades of Brow Finish Brow Mascara- from Sunny Beige and Russet Brown to whimsical Foggy Mauve.
These enchanted pieces are all limited edition, don't miss them!